Understanding the SECURE Act 2.0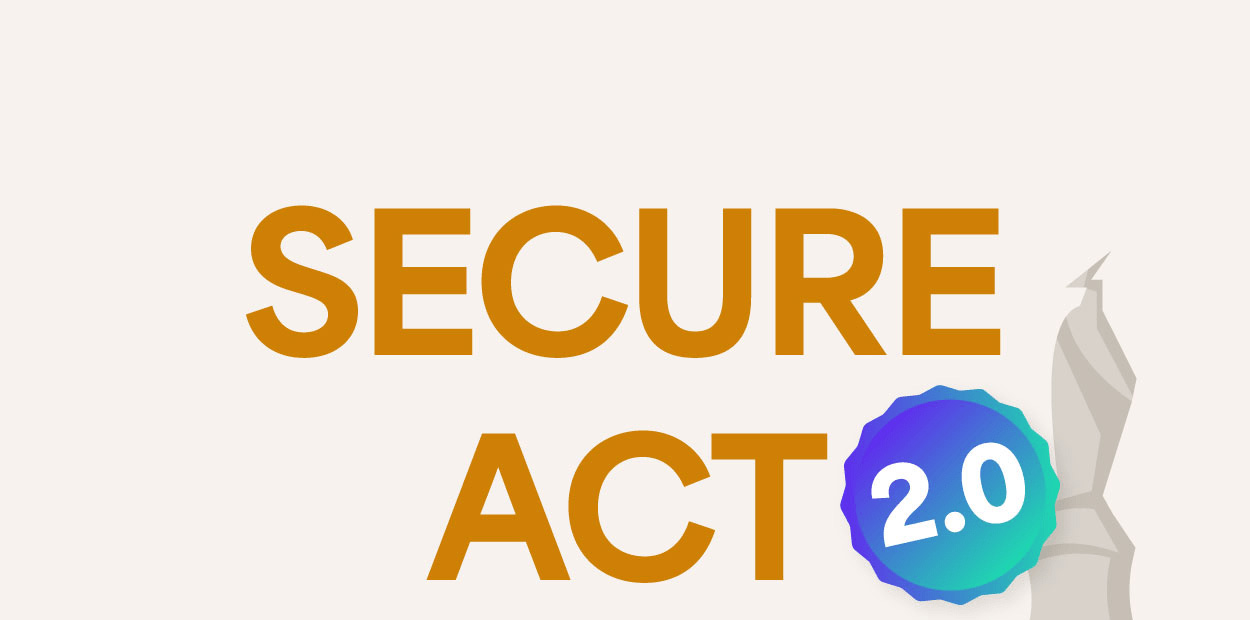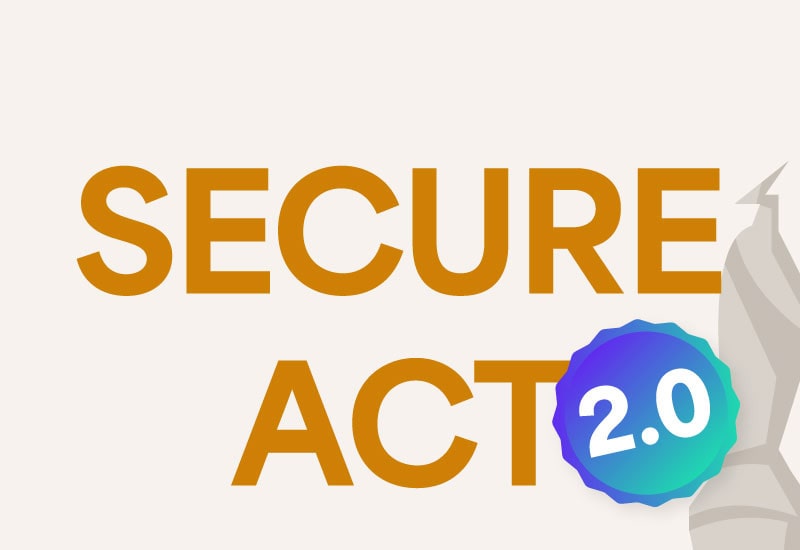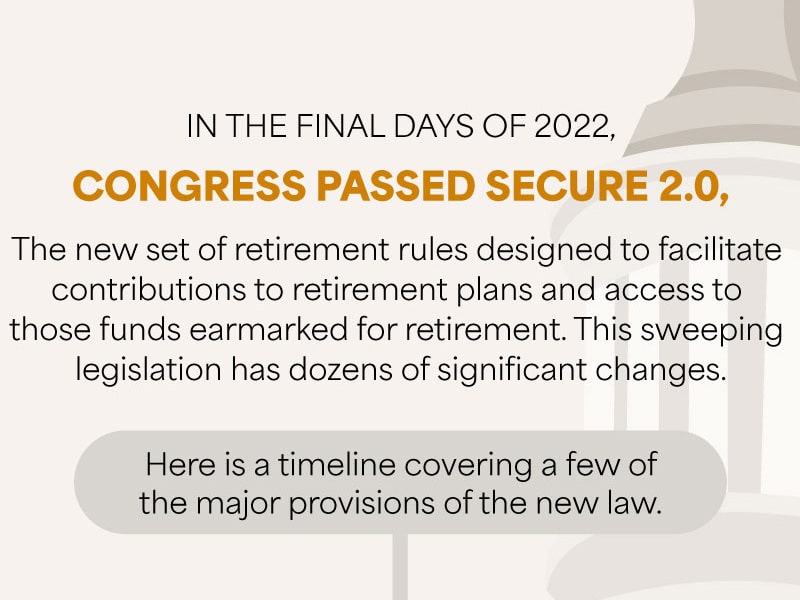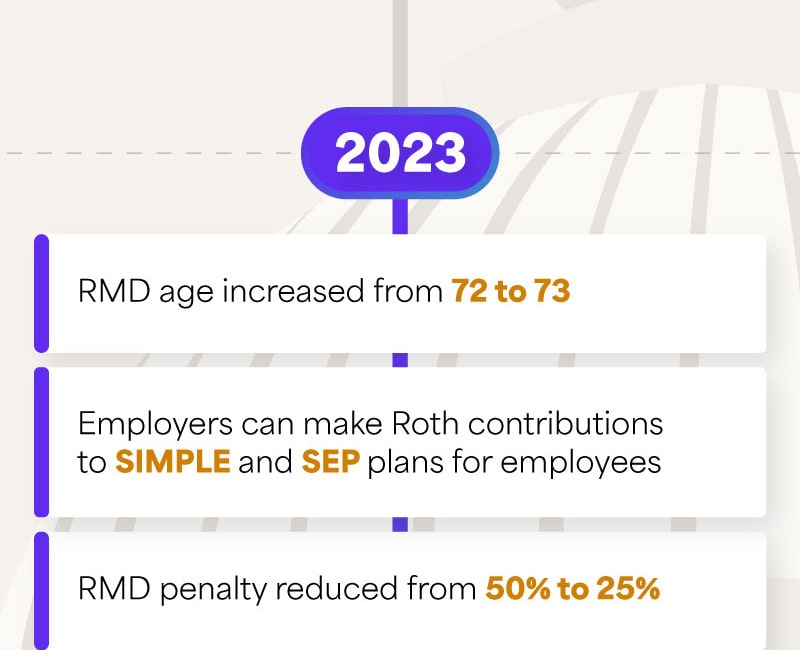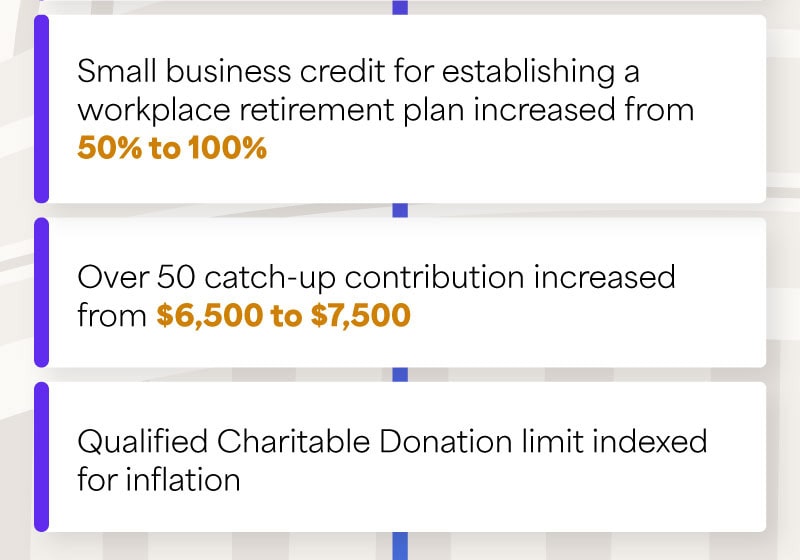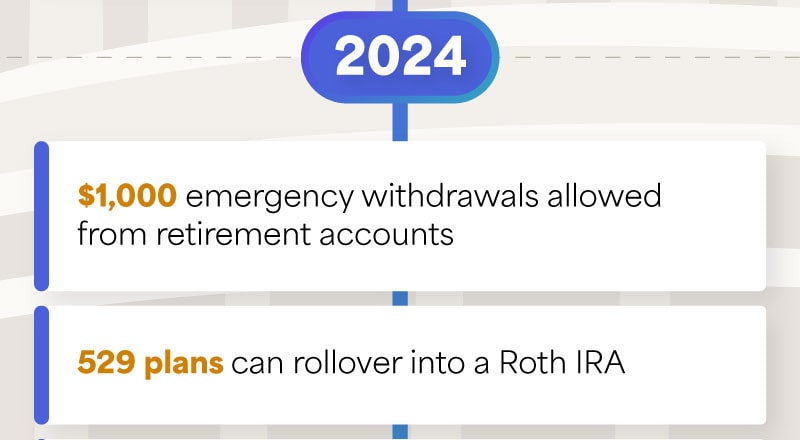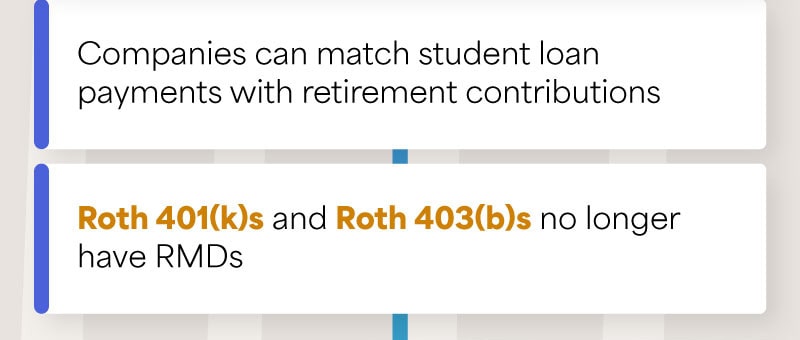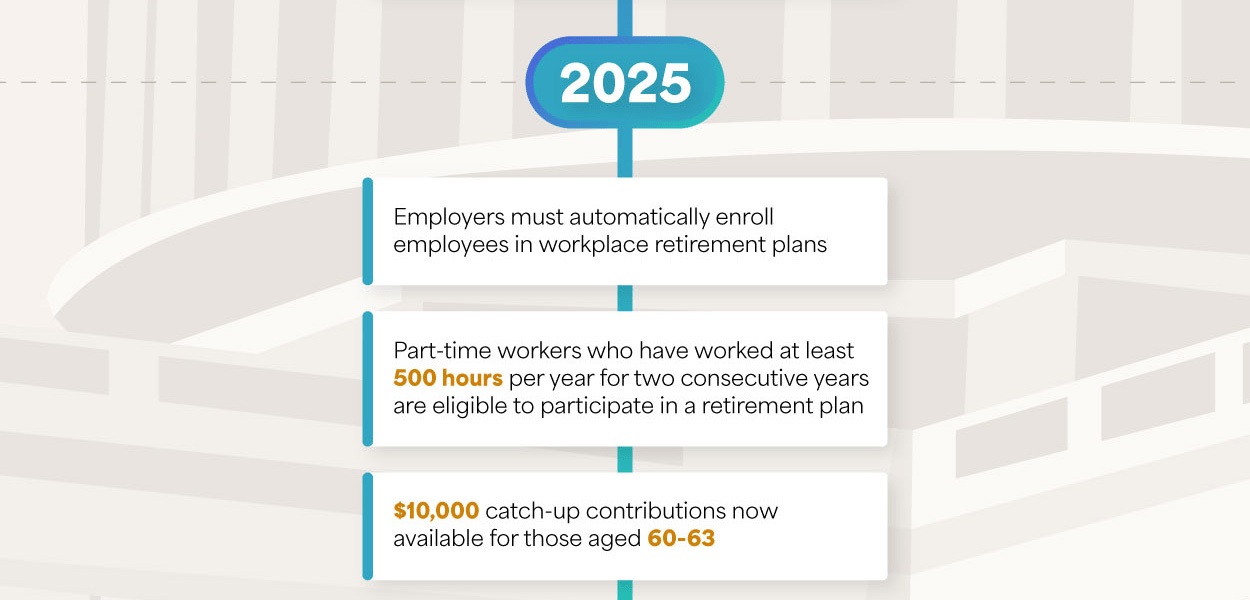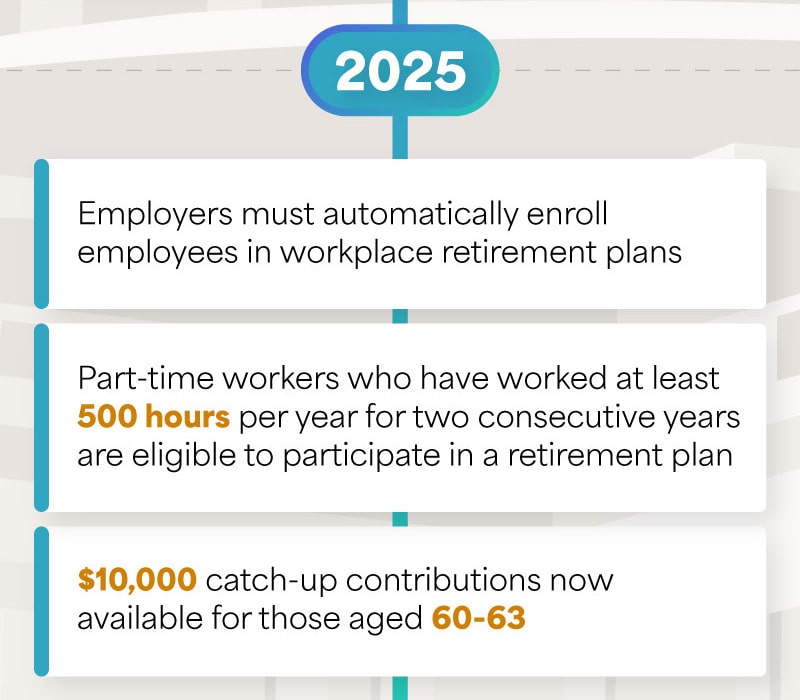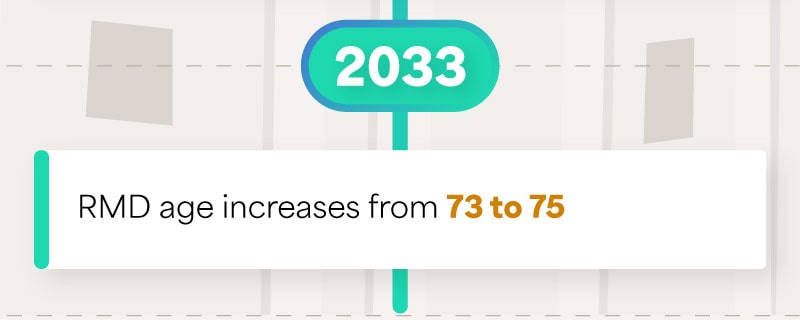 Related Content
Retiring early sounds like a dream come true, but it's important to take a look at the cold, hard facts.
Selecting a mortgage isn't an easy process. Get a better understanding of how professionals make the right decisions.
Medicare is broken down into four specific parts—but what do they mean? This article will help you understand each piece.