Buying a Vacation Home? 5 Questions to Consider First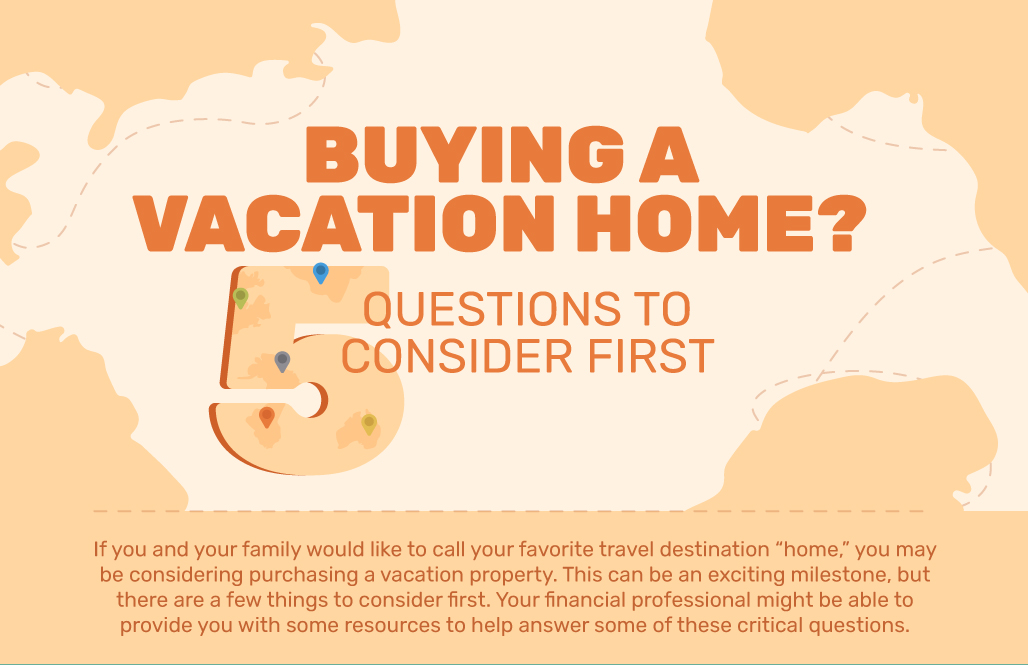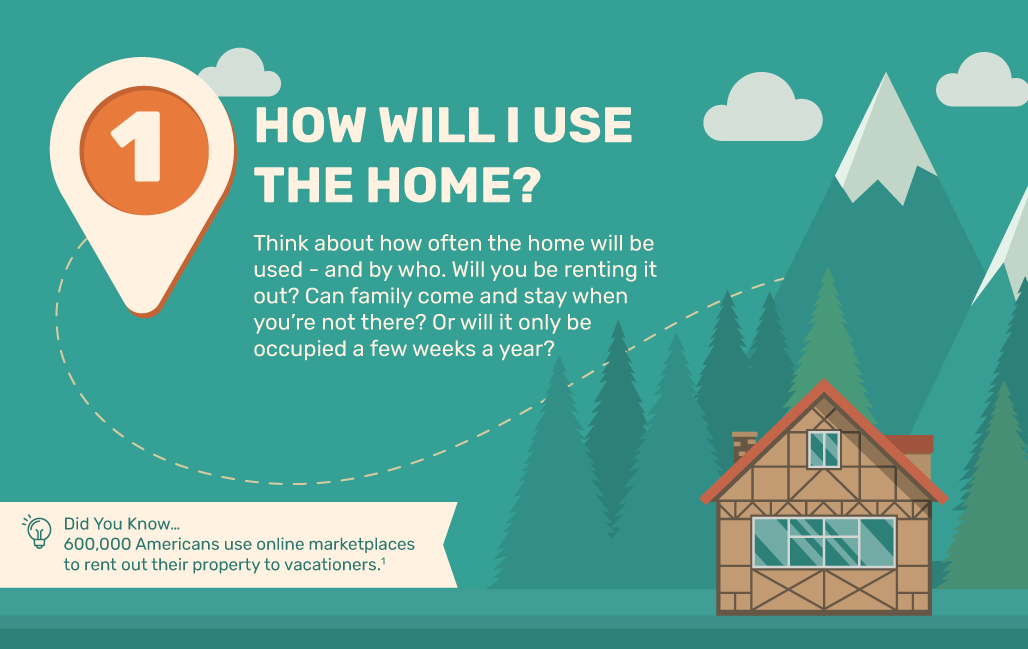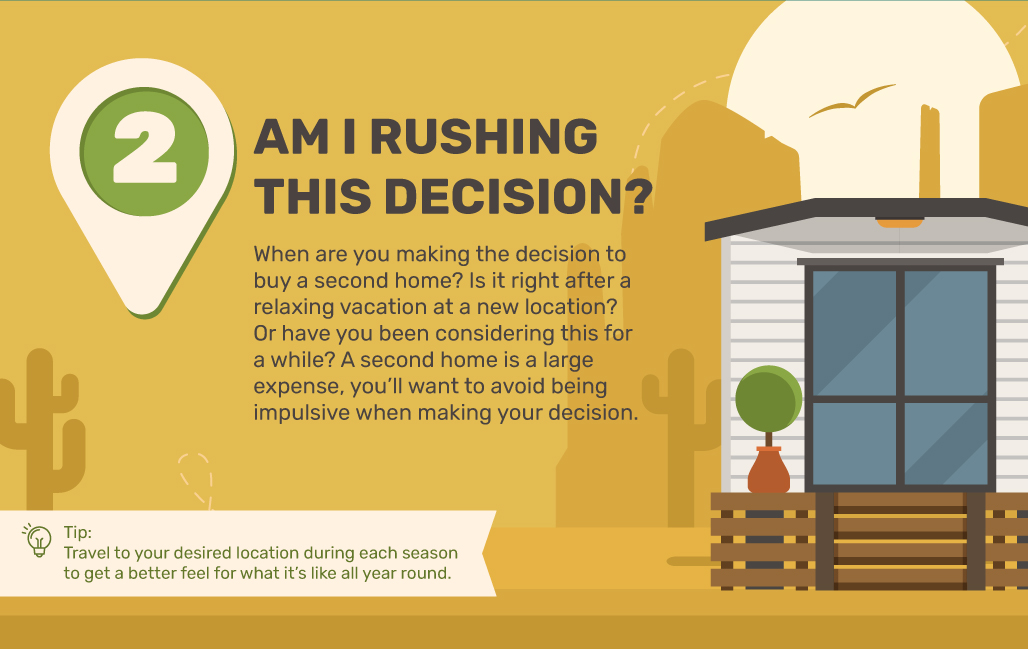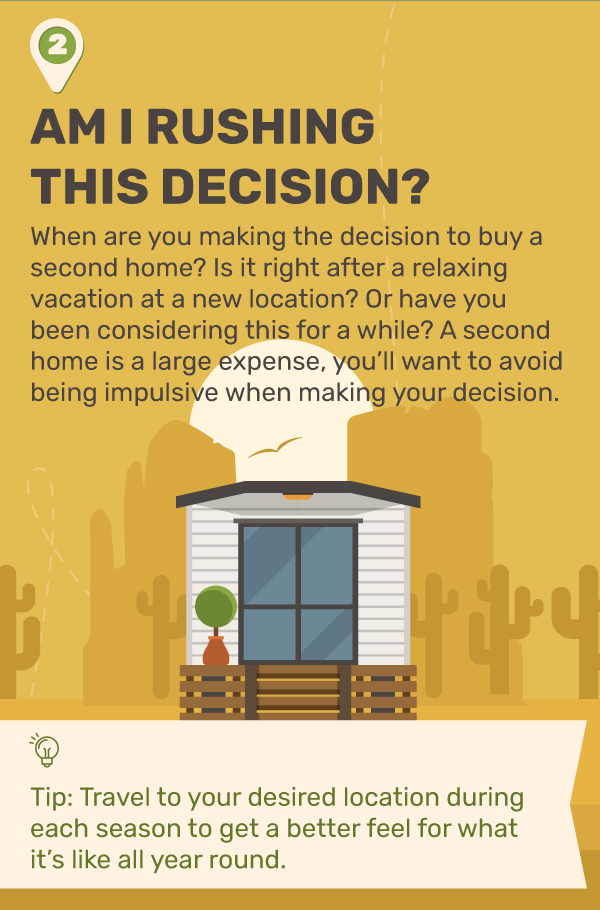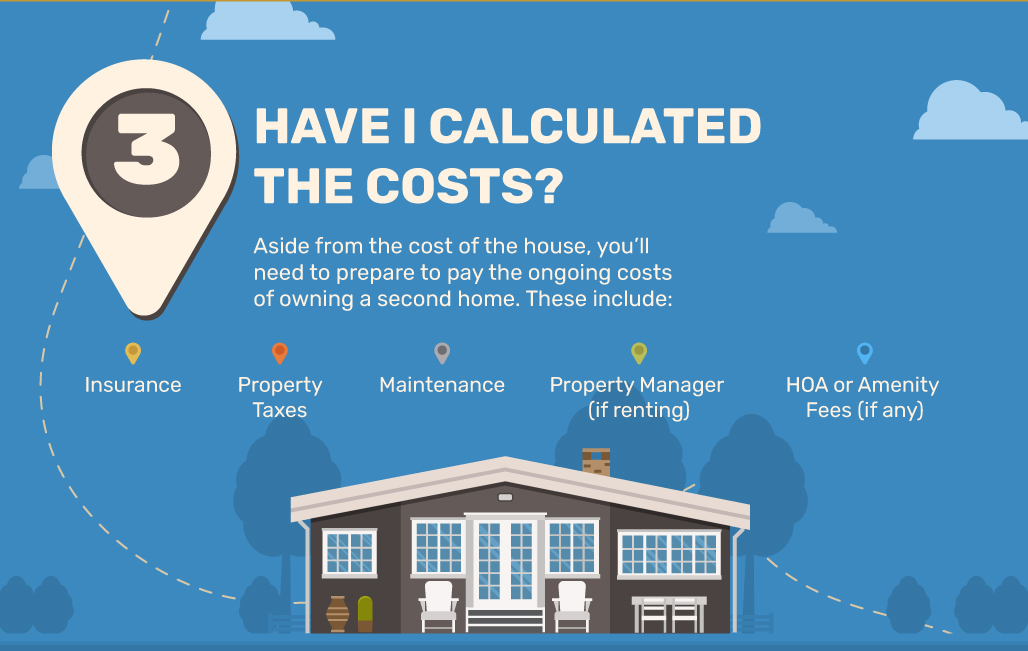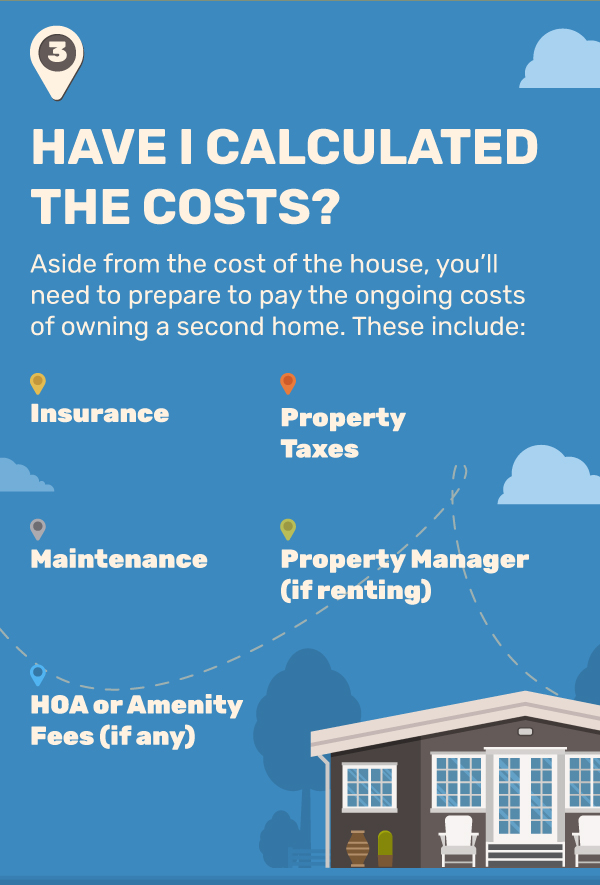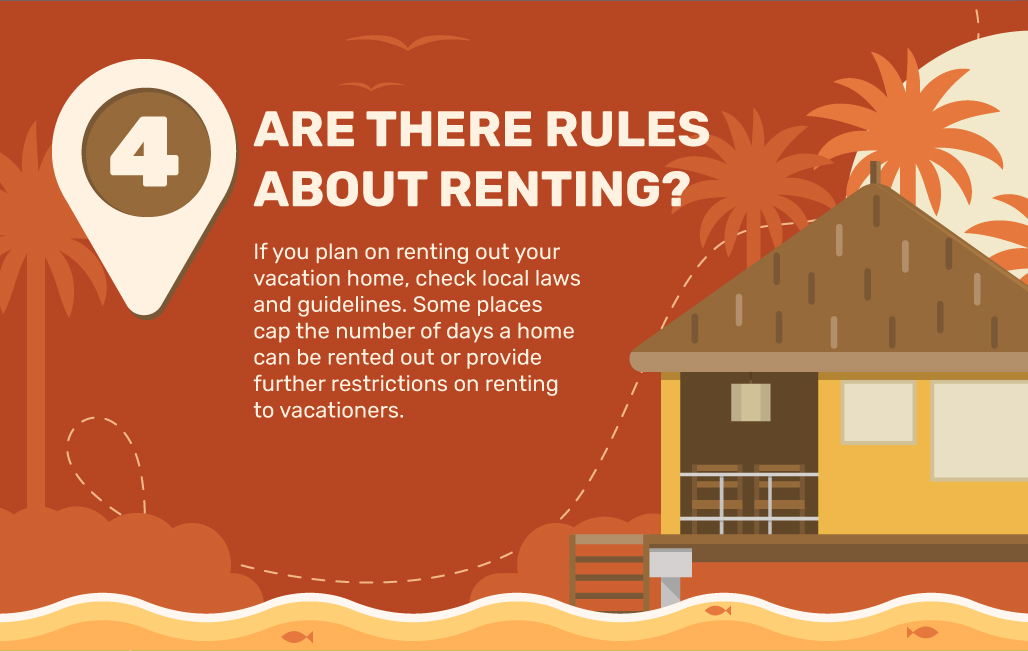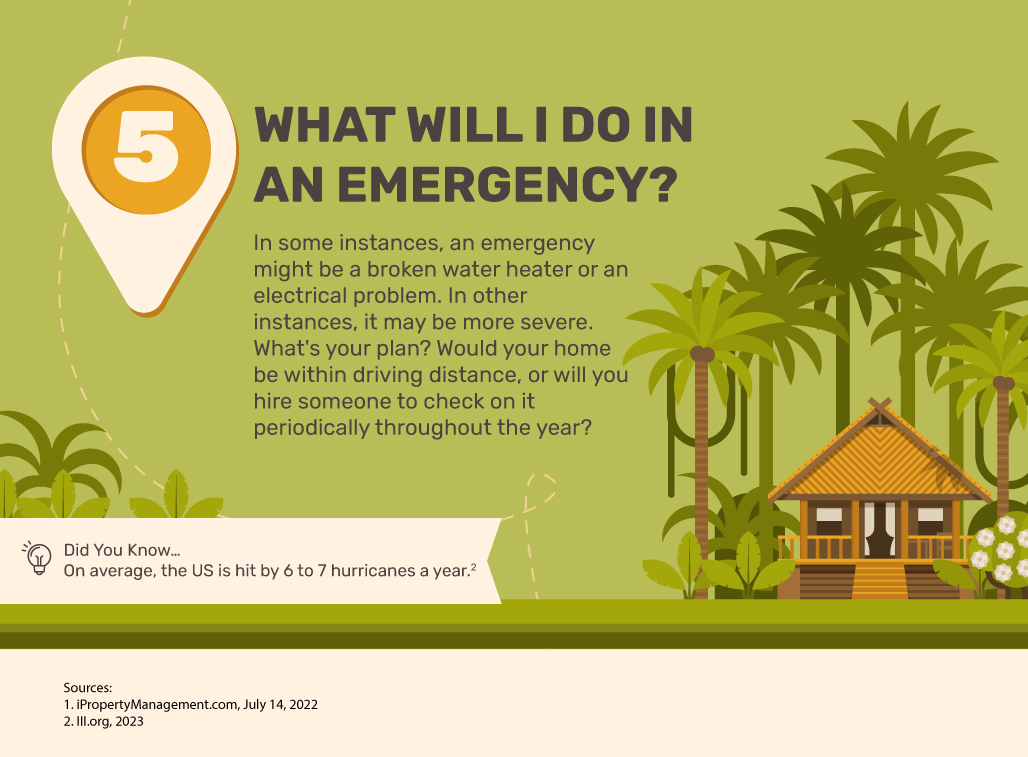 Related Content
This video discusses issues related to your retirement accounts when you move on from your job.
Your liability for damages that occur when a tree on your property falls on your neighbor's property is not clear cut.
You've made investments your whole life. Work with us to help make the most of them.