A Meal for All Generations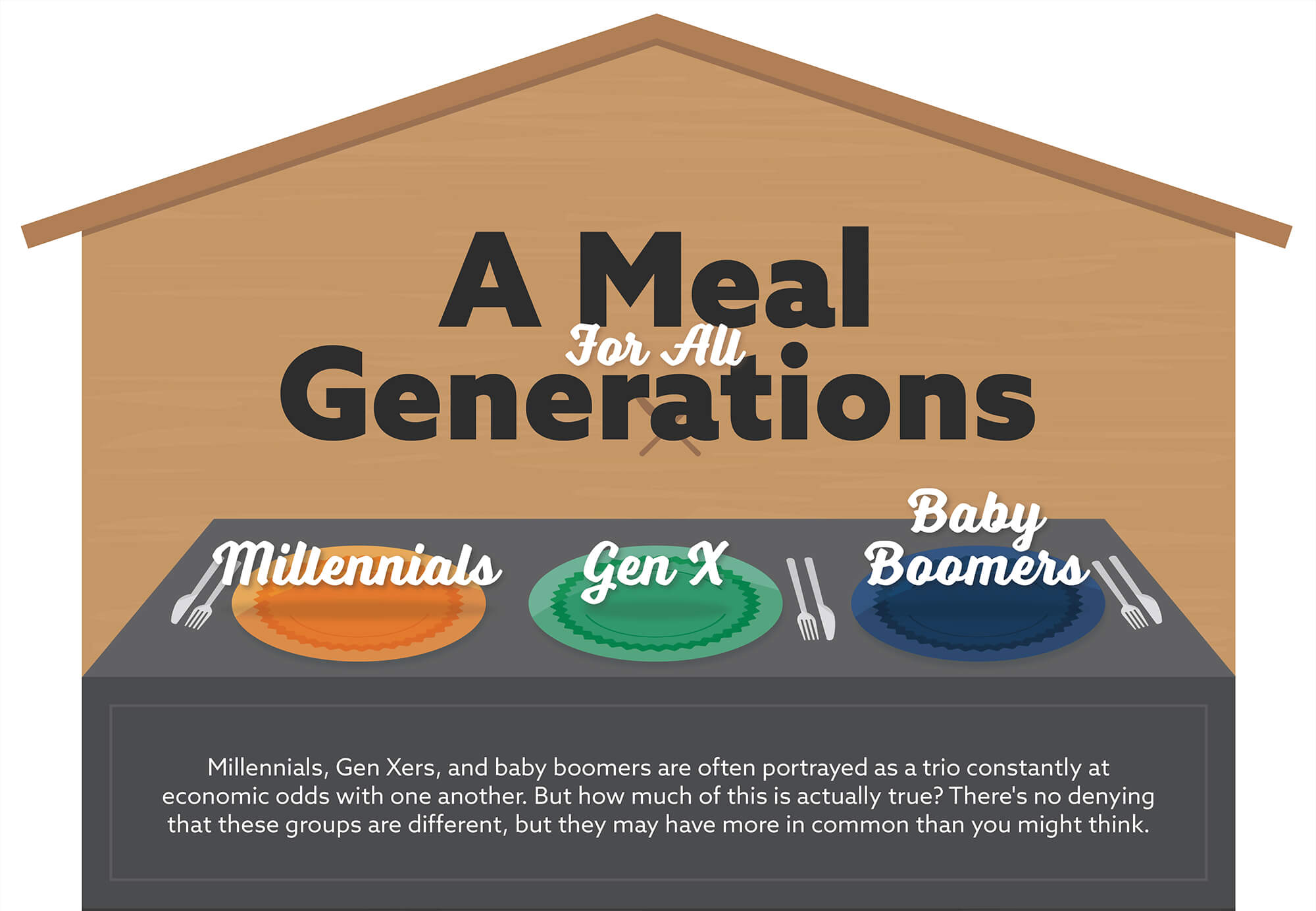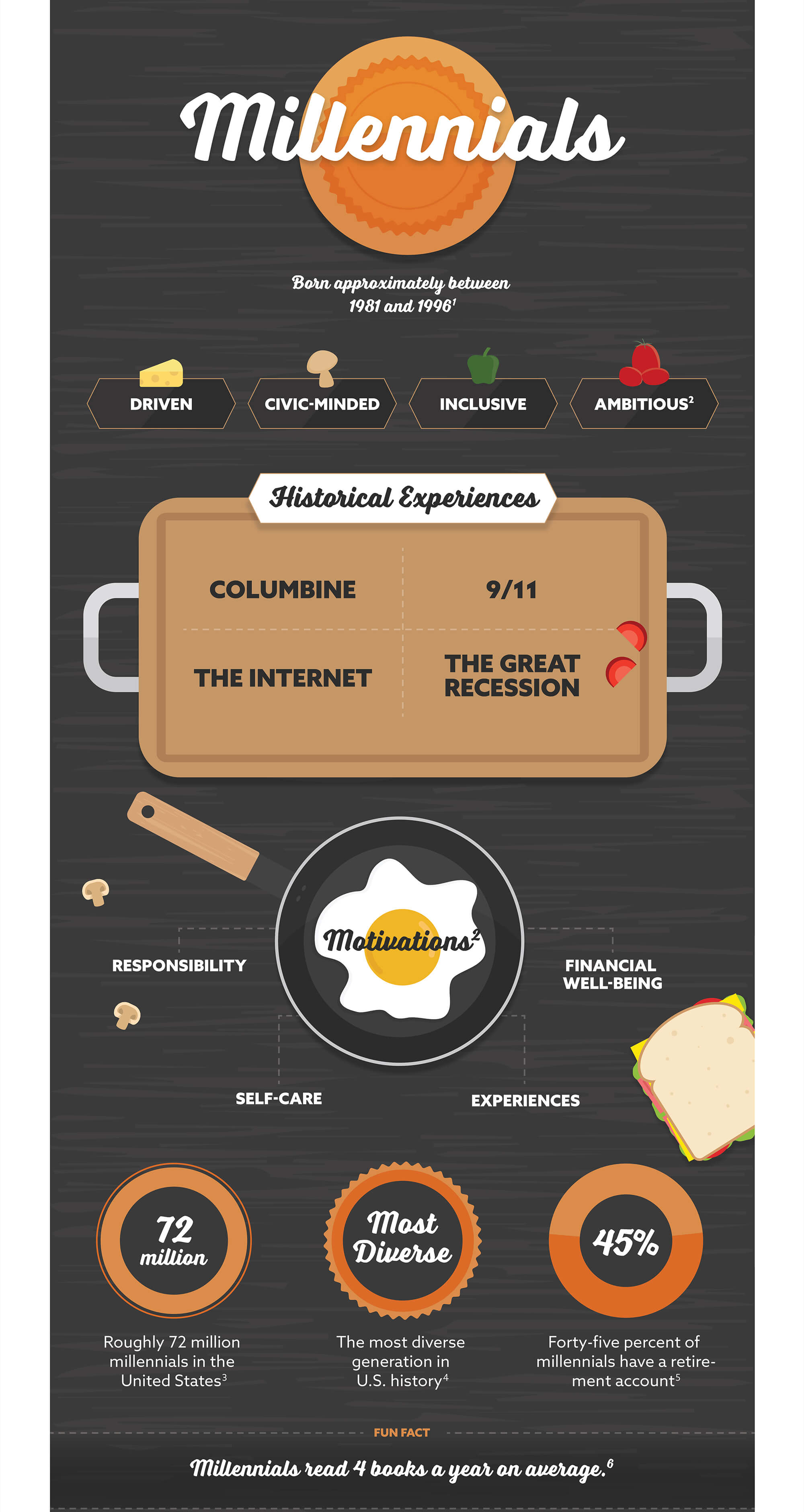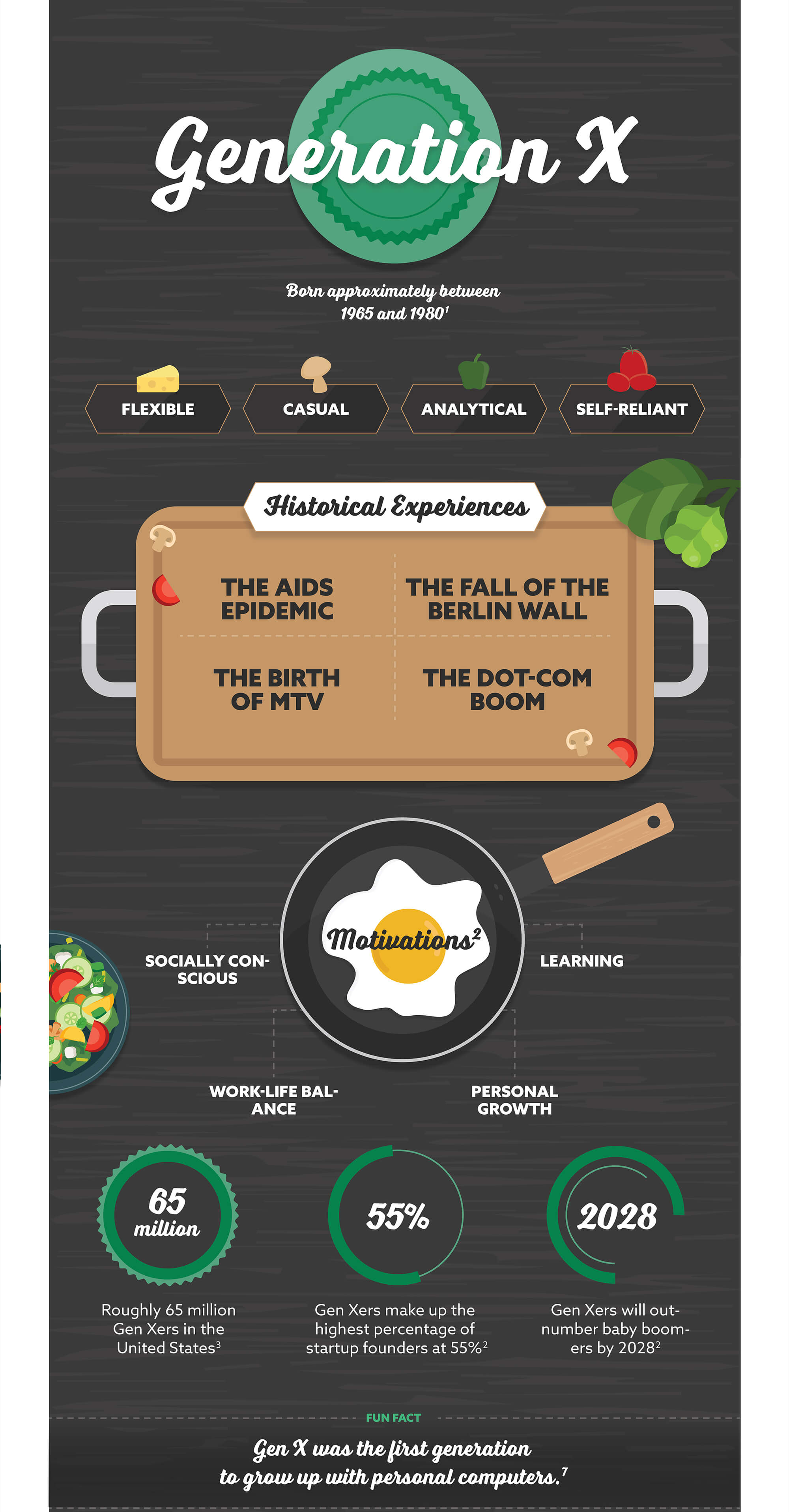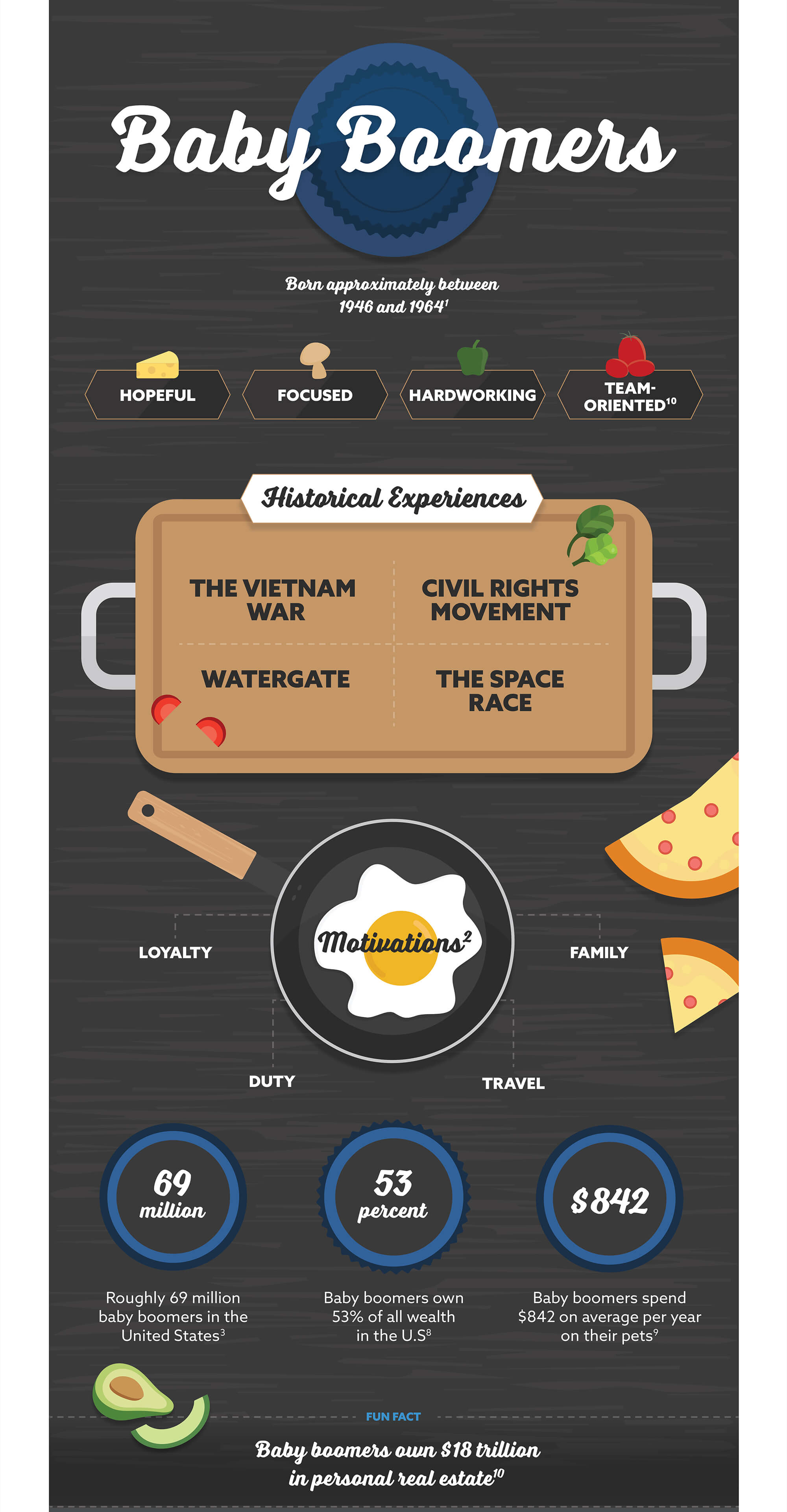 Related Content
Preparing for college means setting goals, staying focused, and tackling a few key milestones along the way.
A special needs trust helps care for a special needs child when you're gone.
Each day, the Fed is behind the scenes supporting the economy and providing services to the U.S. financial system.