Life Insurance Myths: Debunked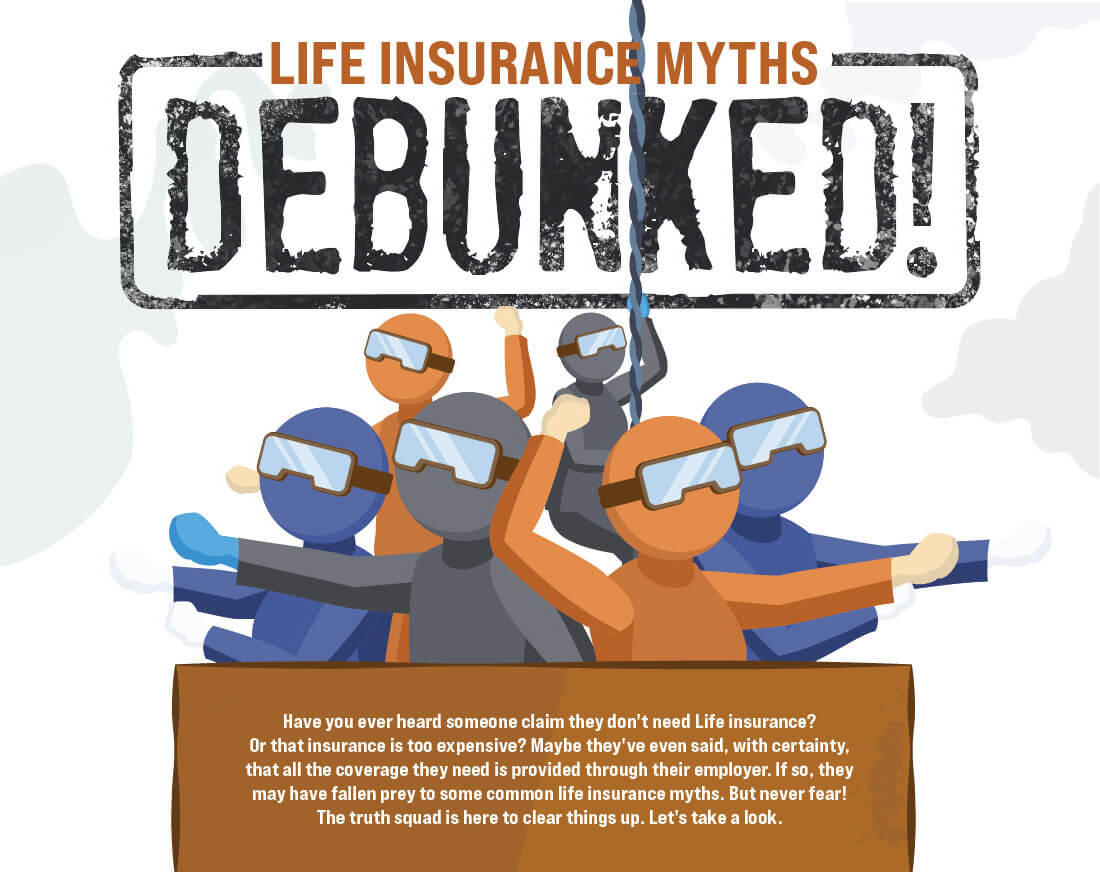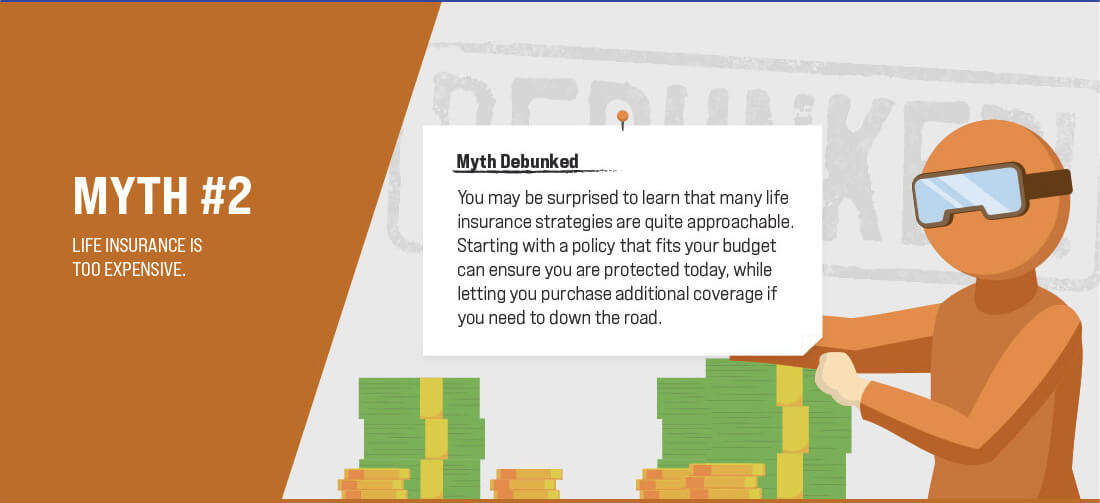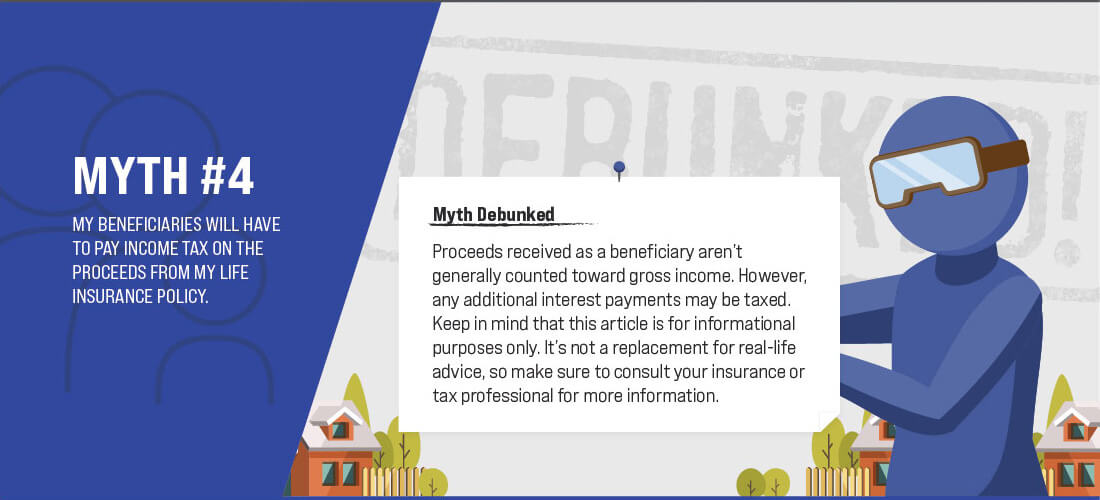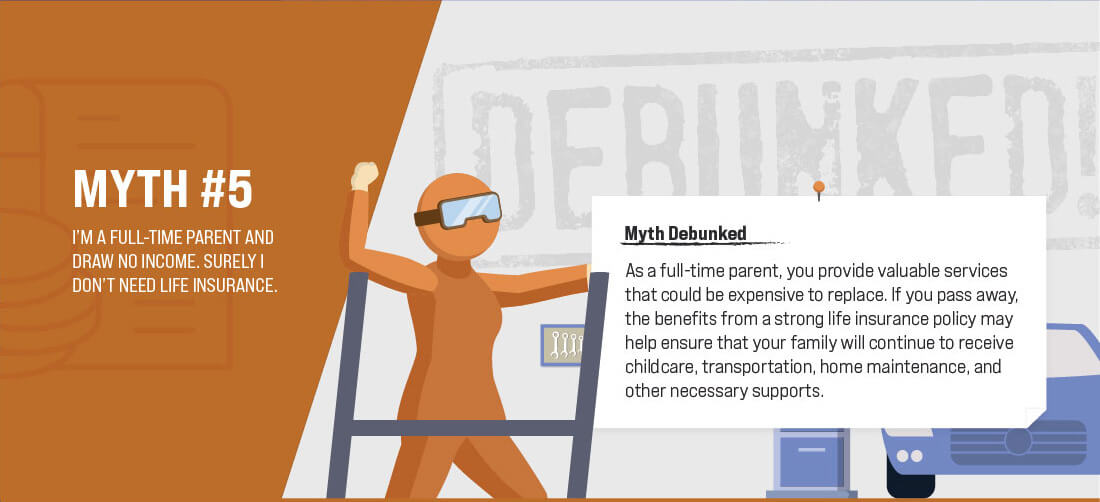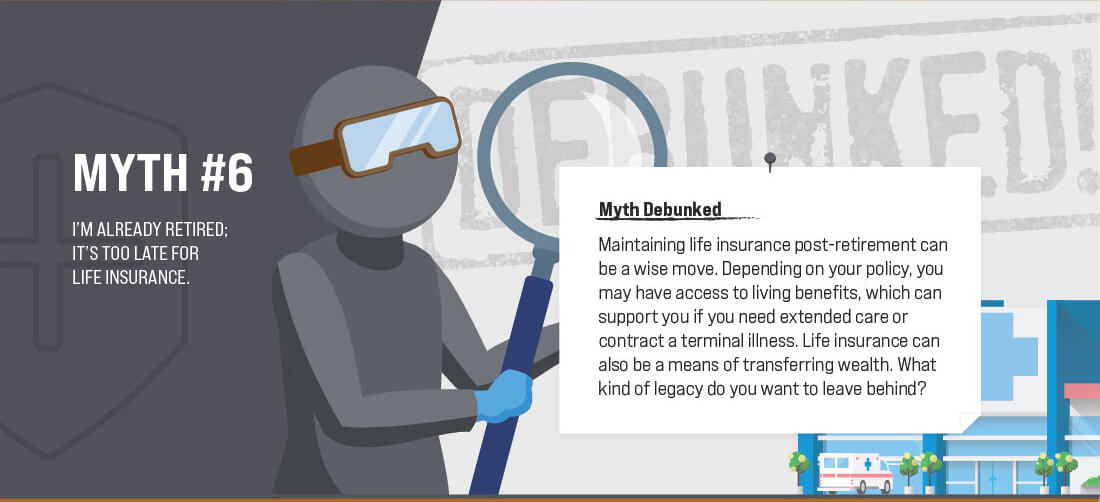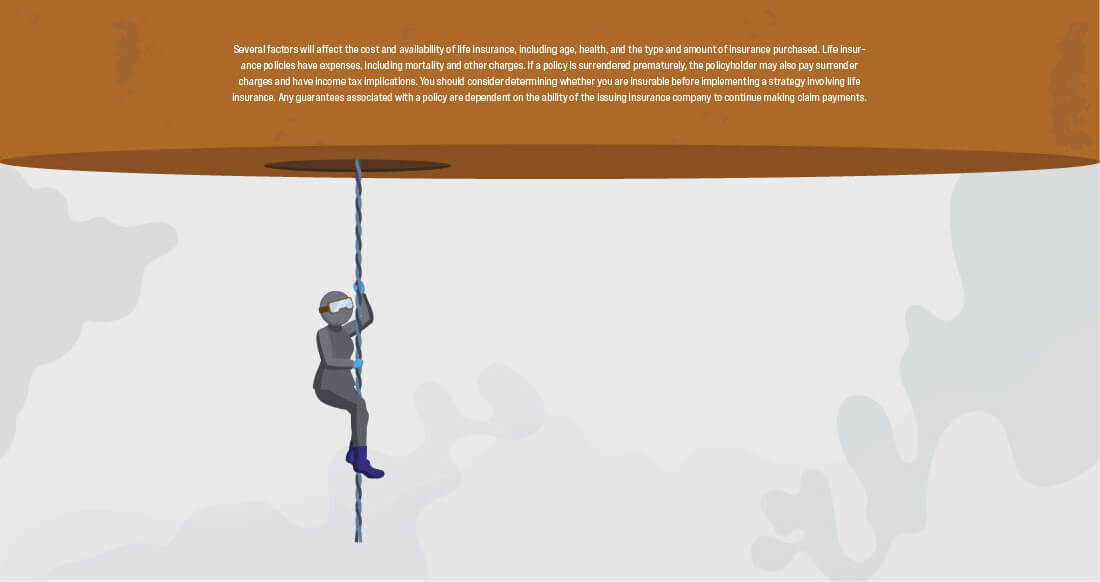 Related Content
The terms Medicare and Medicaid sound similar but are two very different things. Learn the differences in this informative article.
Retirement income may come from a variety of sources. Here's an overview of the six main sources.
The S&P 500 represents a large portion of the value of the U.S. equity market, it may be worth understanding.